TAISYOIKE HOTEL stands by taisyo pond.You can see the mysterious scenery that dead trees are standing in the pond.
If you would like to know more information about Kamikochi, please go to Kamikochi official home page.

We will open the hotel from 25th of April to 13th of November.

TAISYO POND

TAISYO POND was made by damming up Azusa river due to the eruption of Mt. YAKEDAKE in 1915.Because the water came into the forest and made TAISYO POND, you can see dead tress in the pond.Sometimes haze appears above the pond and shows us mysterious scenaery.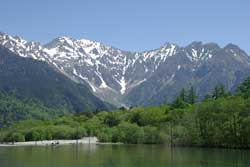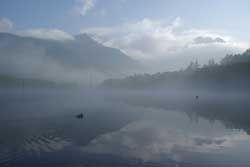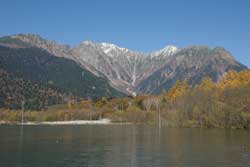 Mt.YAKEDAKE
2,455 meter above. Because Mt. YAKEDAKE is an active volcano, you can see the smoke from the top of mountain.







TAISYOIKE HOTEL
Kamikochi Matsumoto Nagano,
390-1516, JAPAN
TEL:+81-263-95-2301
FAX:+81-263-95-2522